Knowledge is Power
One of our core missions is to educate Central Indiana about HIV/AIDS, and to provide resources for those in need of prevention.
Today, more tools than ever are available to prevent HIV. You can use strategies such as limiting your number of sexual partners, using condoms the right way every time you have sex, never sharing needles and abstinence (not having sex).  You may also be able to take advantage of newer HIV prevention medicines such as pre-exposure prophylaxis (PrEP) and post-exposure prophylaxis (PEP).
If you are living with HIV, there are many actions you can take to prevent transmission to others. The most important action is taking HIV medicine (called antiretroviral therapy, or ART) as prescribed. If you take HIV medicine as prescribed and get and keep an undetectable viral load (or stay virally suppressed), you can stay healthy and have effectively no risk of transmitting HIV to an HIV-negative sex partner.
All About HIV
HIV started decades ago and still exists today. Learn about the history, how far we've come, and about how this disease affects Indiana today.
Get the Facts
Prevention & Testing
Prevention of HIV has improved drastically just in the past few years. Thanks to PrEP and advancements in testing, preventing new HIV transmissions is more achievable than ever.
Learn More
Get Help
Whether you, your friend, family, or loved one needs help, there are people who care right here in Central Indiana.
Get Help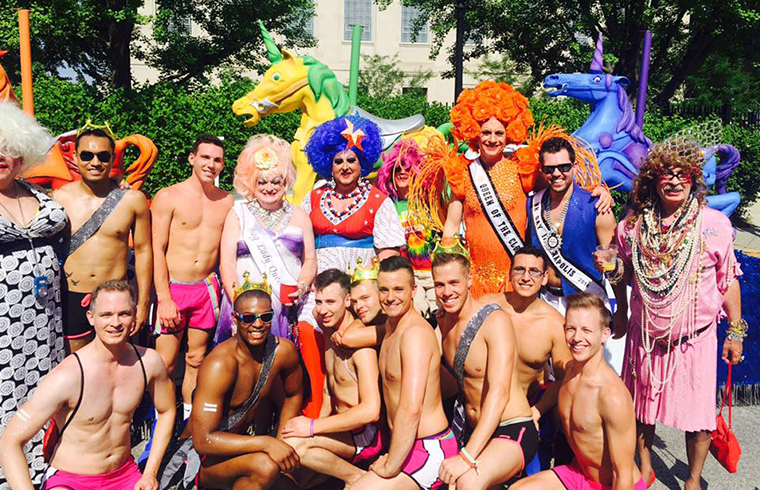 Make A Difference
For over 3 decades, The Indy Bag Ladies have raised funds to help those living with HIV/AIDS in Indiana. 100% of your donations go directly to the Greg Powers Direct Emergency Financial Assistance (DEFA) Fund managed by the Indiana AIDS Fund at the Health Foundation of Greater Indianapolis.
The Indy Bag Ladies have been able to raise and donate millions of dollars because of support from people just like you!
Thank you in advance for helping us continue The Indy Bag Ladies Legacy!
Donate to Indy Bag Ladies
Bag Lady Queens
Since 1981, The Bag Ladies have maintained tradition by selecting a new Bag Ladies Queen at the end of The Bag Ladies Bus Tour. Each year, there is a high level of competition to become the newest addition to the pantheon.
Through community service, fundraising and participation in shows, candidates work to show the former Bag Ladies Queens and their community they have what it takes to wear the crown and represent the title.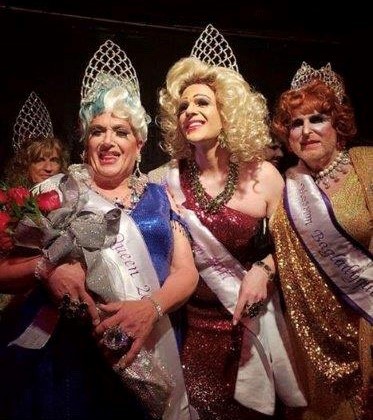 June Taylor
2018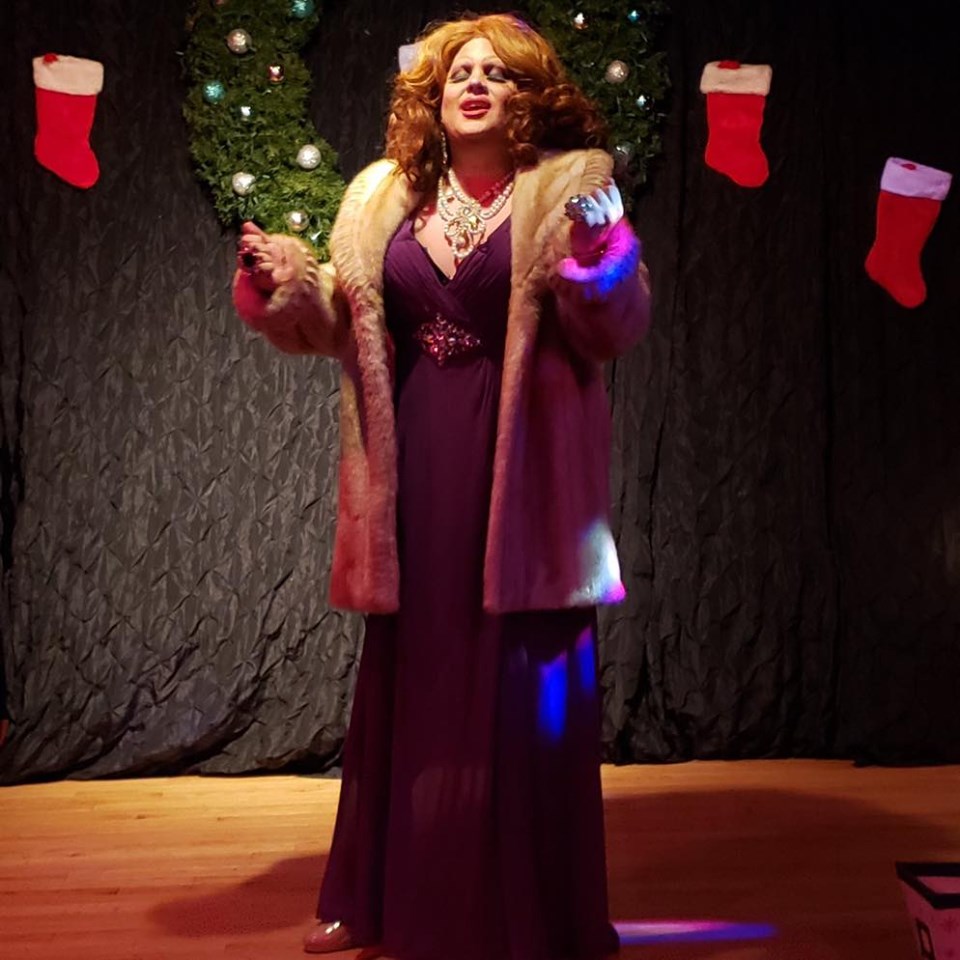 Barbra Pleaze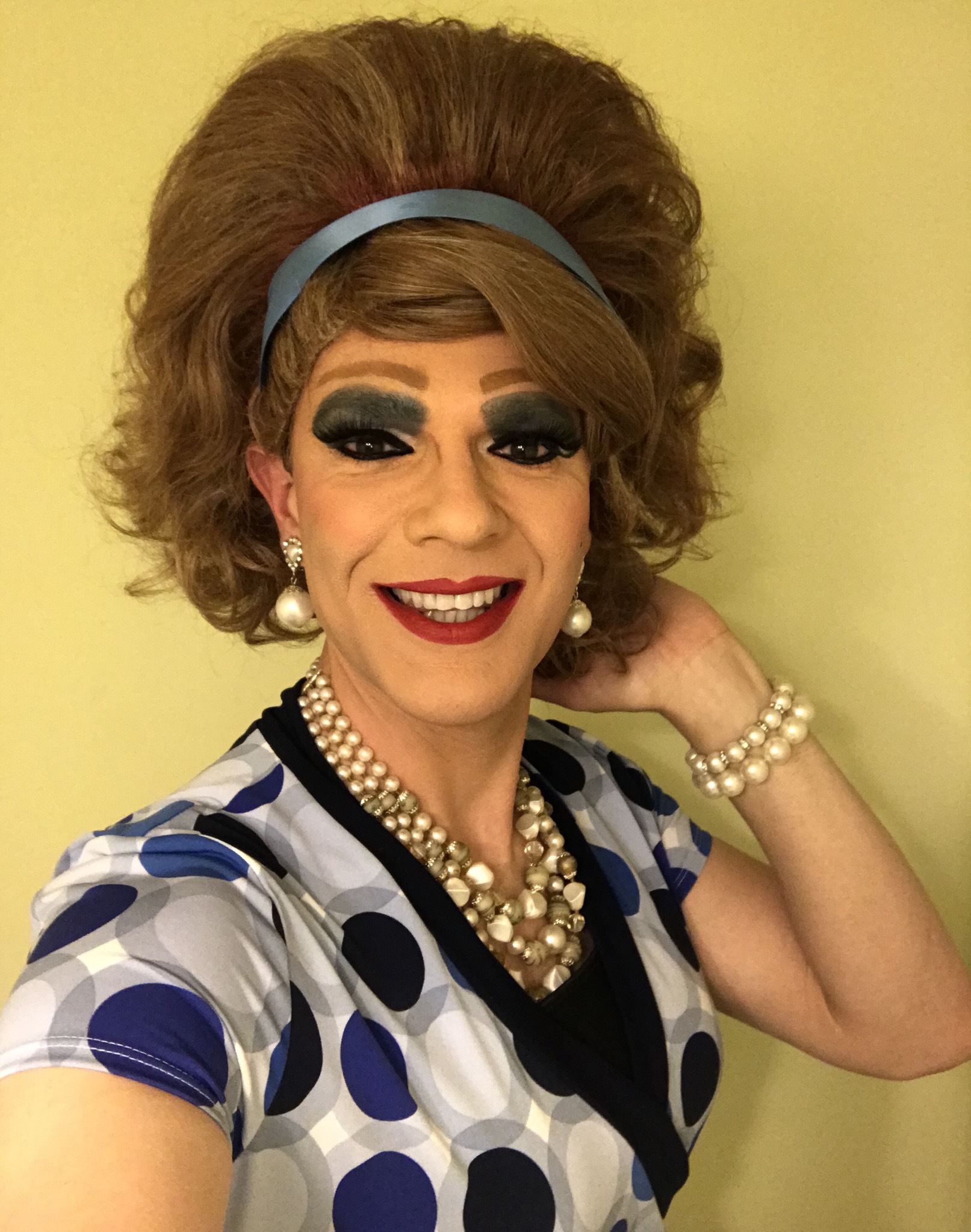 Pollyanna Parker
2017
Latest Updates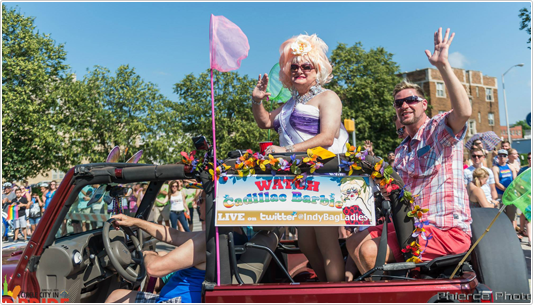 Find out more information about the Bag Ladies and other community information. Coming Soon!
Read More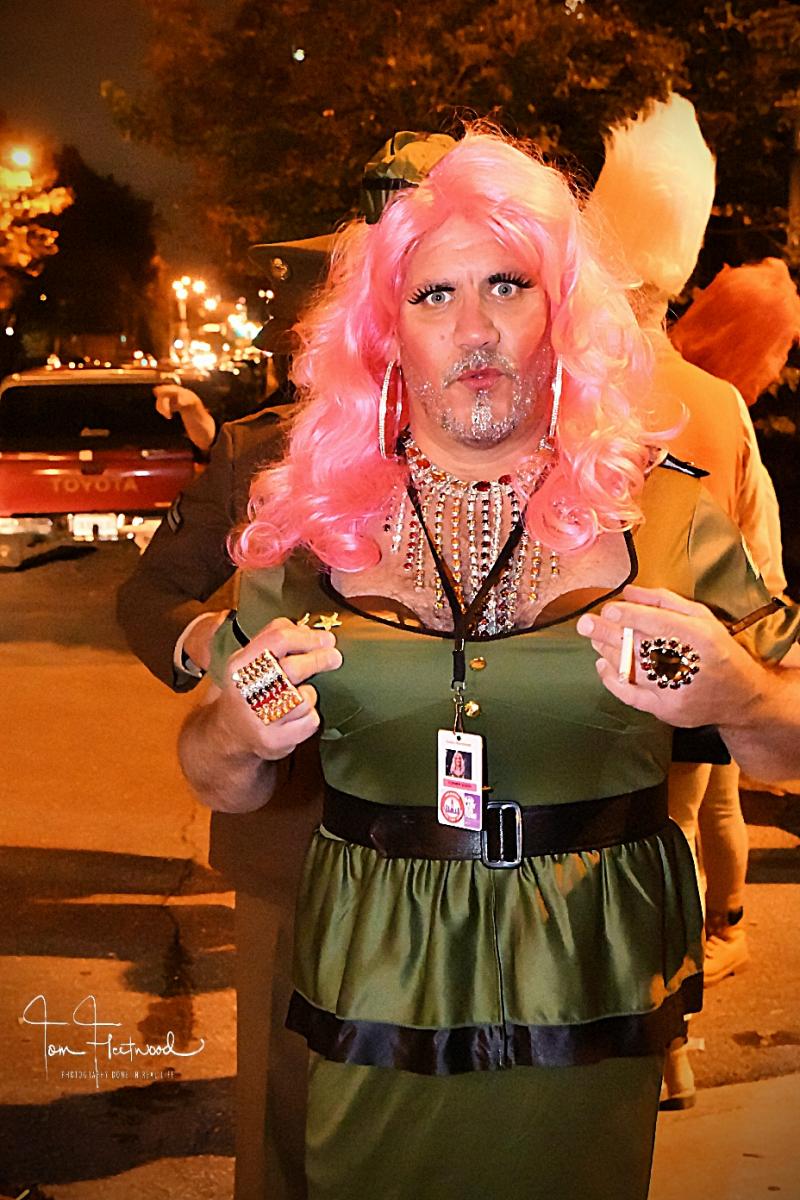 "If I can put on a dress and act a fool and raise money to help save lives, by all means I'm gonna do it.  And I'm gonna continue doing it until the day I die or there is a cure found."
Ivana Morehead
Bag Lady Queen 2001
Become a Bag Lady